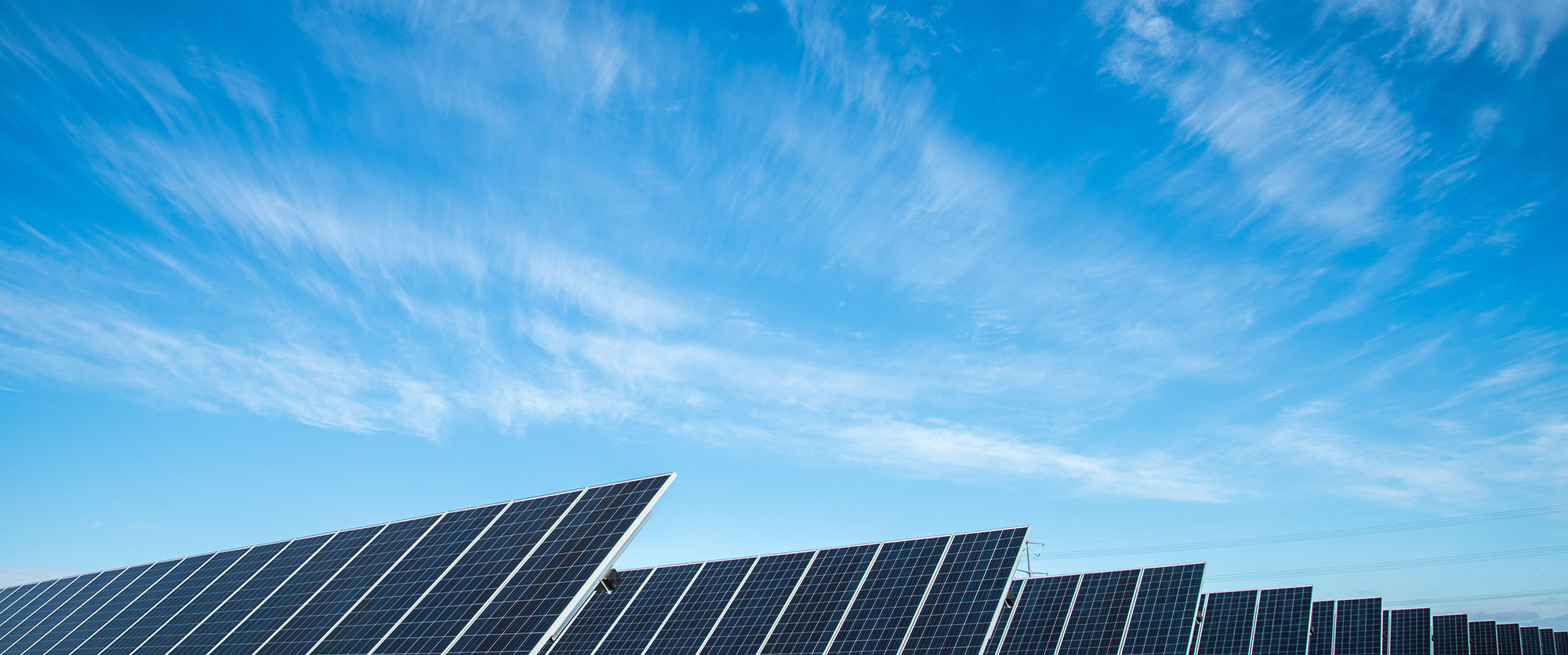 Technologies for the future grid
EcoJoule Energy provides innovative, next generation power management products and software to companies interested in energy quality and reliability for their customers.
"Why would I suddenly leap from these huge policy initiatives of 50% reduction targets and Snowy 2.0 to the things that Ecojoule are doing? The answer is because I think this is where the solution lies."

Grant King, President – Business Council of Australia & former CEO – Origin Energy,
1 March 2019, Sustainable Buildings Research Centre, University of Wollongong


EcoSTORE
Battery Energy Storage System
The EcoStore is a 10kW AC coupled smart battery inverter that can intelligently charge and discharge batteries to optimally manage electrical energy usage.
EcoVAR
Voltage Regulator
The EcoVAR is a Low Voltage STATic COMpensator (STATCOM) that helps utilities manage the voltage on Low Voltage Networks.
It does this by sinking and sourcing reactive power and does not require batteries or energy storage.

In April we were very pleased to welcome Hon Mick de Brenni the Queensland Minister for Energy, Renewables and Hydrogen and Minister for Public Works and Procurement together with his team to our premises in Loganholme. During the visit, Minister de Brenni was very interested in our wholly Queensland-based development…