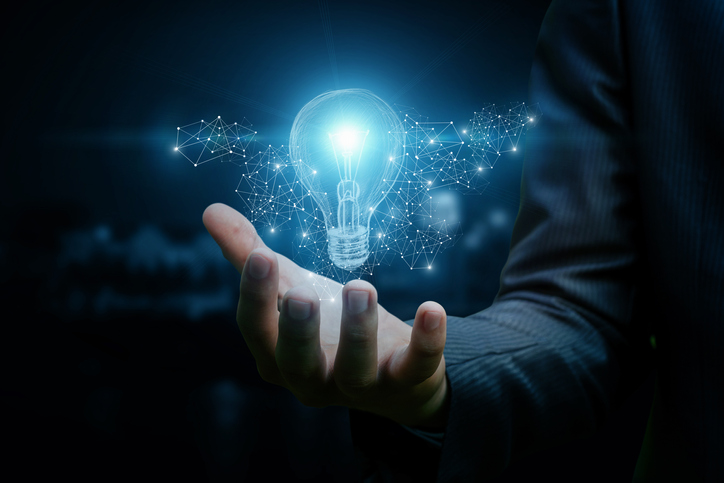 In January 2019, it was officially announced that Ecojoule Energy was among the recipients of the Government's Accelerating Commercialisation Grant.
Minister for Industry, Science and Technology, Karen Andrews said the grants were designed to accelerate the development of high-quality projects which had strong local and export market potential.
Minister Andrews went on to say, "The funding will help improve the capability and competitiveness of these businesses, promoting economic growth and creating Australian jobs."
Ecojoule Energy's CEO and Founder, Mike Wishart said he is proud to receive the Grant, and he is also proud to have received the Government's recognition of the innovation offered by Ecojoule's EcoVAR and EcoSTORE and the products' viability and potential impact on the energy market, domestically and internationally.
Mike said, "The grant will be used to fund commercialisation of the EcoVAR and EcoSTORE products and also, receiving this recognition will provide a solid platform from which we can showcase and promote another innovative Australian business that offers sustainable and economic benefits."
As part of winning the grant, Ecojoule Energy will also gain access to highly experienced commercialisation advisers to provide strategic partnering opportunities and specialist mentoring for the ensuing stages of the business building process.