Technologies for the future grid
EcoJoule Energy provides innovative, next generation power management products and software to companies interested in energy quality and reliability for their customers.
"Why would I suddenly leap from these huge policy initiatives of 50% reduction targets and Snowy 2.0 to the things that Ecojoule are doing? The answer is because I think this is where the solution lies."

Grant King, President – Business Council of Australia & former CEO – Origin Energy,
1 March 2019, Sustainable Buildings Research Centre, University of Wollongong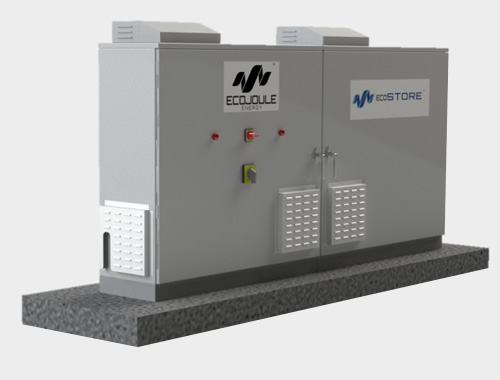 EcoSTORE
Battery Energy Storage System
The EcoStore is a 10kW AC coupled smart battery inverter that can intelligently charge and discharge batteries to optimally manage electrical energy usage.
EcoVAR
Voltage Regulator
The EcoVAR is a Low Voltage STATic COMpensator (STATCOM) that helps utilities manage the voltage on Low Voltage Networks.
It does this by sinking and sourcing reactive power and does not require batteries or energy storage.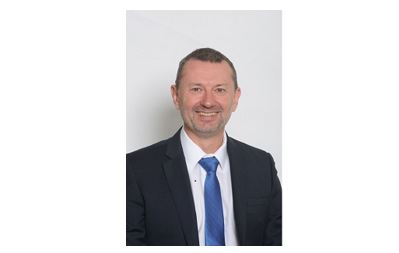 15 July 2020 Ty Christopher has joined EcoJoule Energy as Senior Adviser – Strategy and Business Development Ty's immediate previous position was as a Senior Executive in a major energy company in NSW holding responsibility for infrastructure development and reporting directly to the Chief Executive Officer Ty is an Honorary…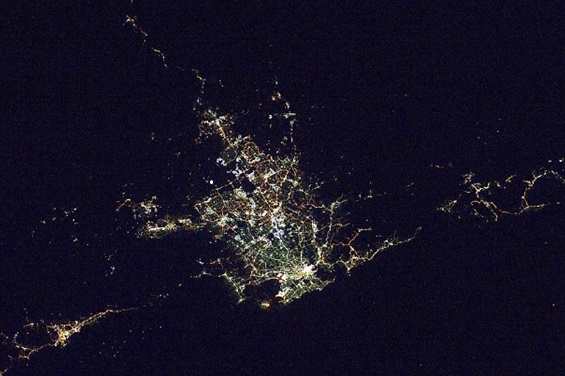 12 June 2020 – Ausgrid is investigating the potential of new low voltage regulation technology from EcoJoule Energy to help optimise the benefits to consumers who have, or may invest, in Distributed Energy Resources (DER), such as rooftop solar or batteries. Junayd Hollis, Ausgrid's General Manager – Asset Management said…

Endeavour Energy has now deployed new EcoVAR units in four areas in Sydney's Greater West with many more units planned for installation throughout the Endeavour Energy network over the coming period.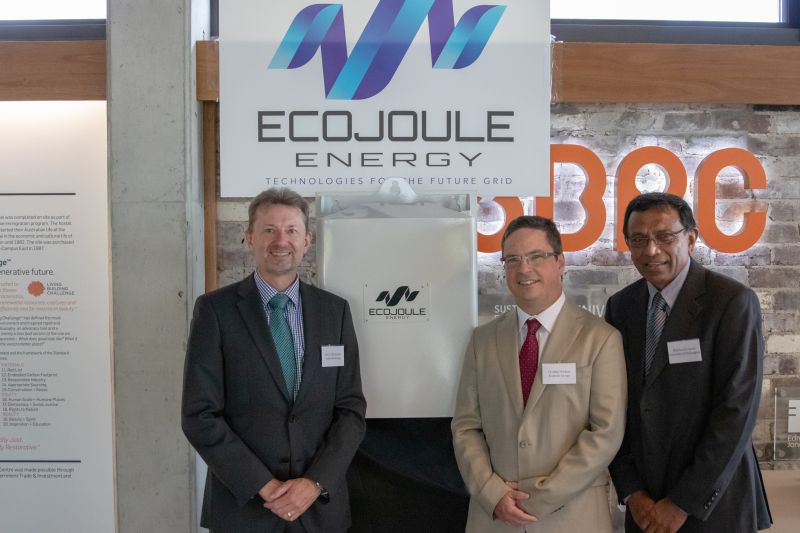 "A way to invest in the Network of the Future" On Friday 1 March 2019, Dr. Mike Wishart, CEO of EcoJoule Energy, handed over the first production EcoVAR units to Endeavour Energy for trials in a pilot study and to the Australian Power Quality and Reliability Centre at the University…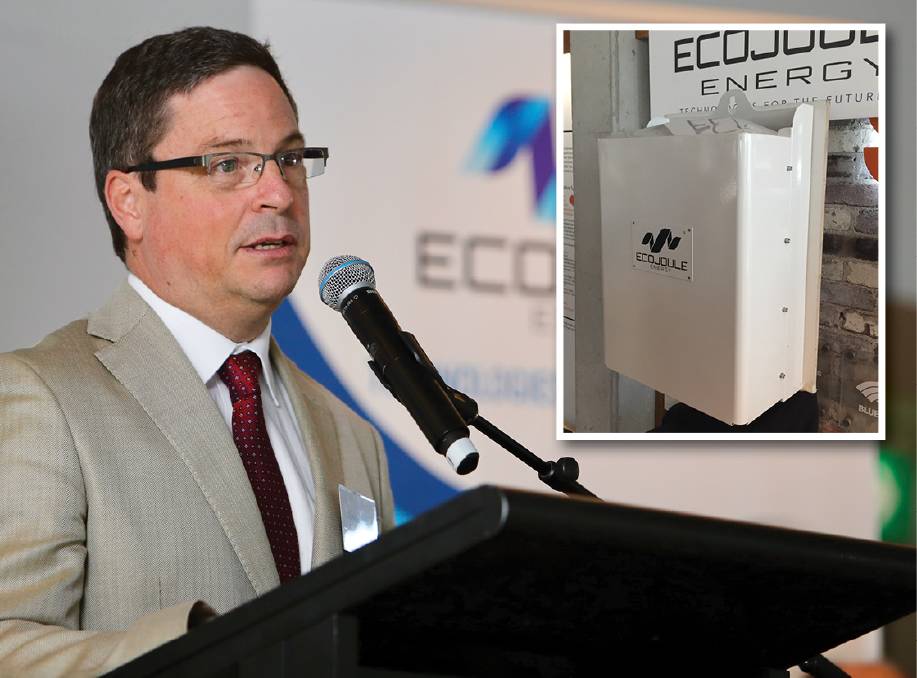 The electricity network has changed from a one-way street to one where power flows in both directions. Endeavour Energy is carrying out a pilot study on a device that aims to make that two-way flow more reliable. Previously electricity ran from the power plant to the home, but now people…