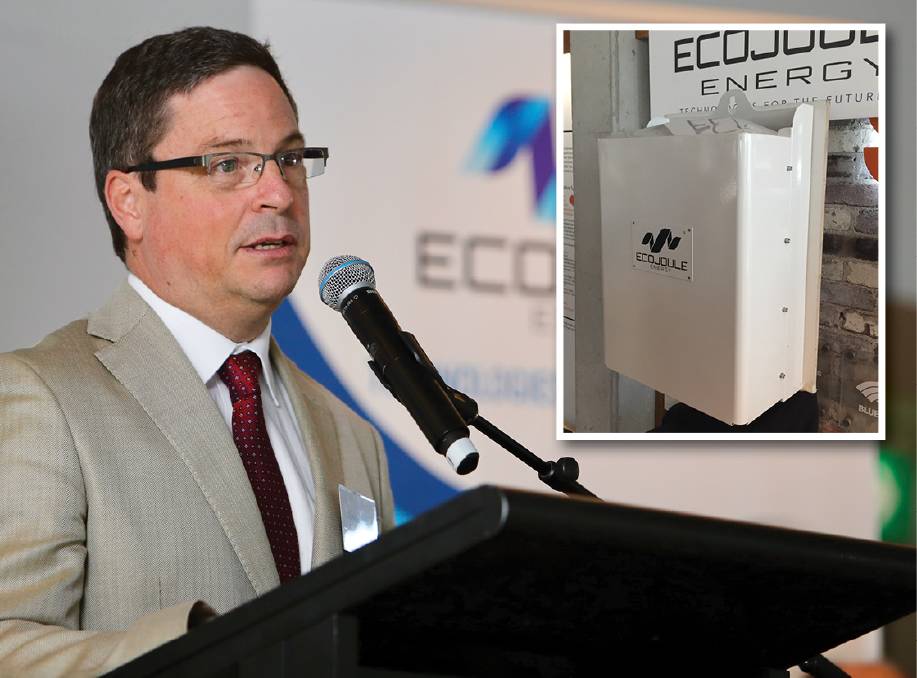 The electricity network has changed from a one-way street to one where power flows in both directions.

Endeavour Energy is carrying out a pilot study on a device that aims to make that two-way flow more reliable.

Previously electricity ran from the power plant to the home, but now people are installing solar panels and batteries with a view to feeding energy back into the grid.

That's a change that requires an updating of the electricity network, and Endeavour is looking to achieve this with a box-like device called EcoVAR.
Developed by Australian start-up Ecojoule Energy, the device – which will be attached to power poles or in the "green boxes" in the street – stabilises the electricity flow.
Ecojoule Energy CEO Dr Mike Wishart said it will deliver "volume smoothing" across the network.
"This means more dollars in the Aussie back pocket by ensuring solar is operating year-round, maximising return on investment," Dr Wishart said.
Endeavour's general manager of asset management Ty Christopher said the device will allow for a greater flow of energy from homes back into the grid – and also help those without solar panels.